Jharkhand government cuts Petrol price by massive ₹25 a litre but with a catch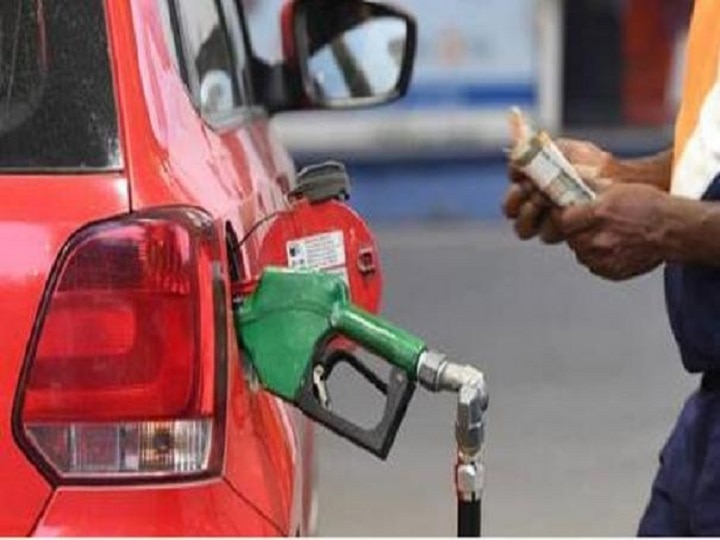 Jharkhand chief minister Hemant Soren on Wednesday said that the state government will give a major concession on petrol and diesel prices, but only for two-wheelers.
"Jharkhand government has decided to give a concession of ₹25 per litre petrol to motorcycles and scooter riders," Soren was quoted as saying by news agency ANI. "Prices of petrol and diesel are touching the sky today. And this is affecting poor and middle-class families. Despite having a motorcycle at home, a poor man can't ride it because he has no money for petrol. He is not able to take his produce to the marketplace to sell it," Soren said in a notice posted on the official Twitter handle of the Jharkhand chief minister's office.
झारखण्ड सरकार का निर्णय… https://t.co/MpLHJFfoqu pic.twitter.com/y0bhZcUheS

— Office of Chief Minister, Jharkhand (@JharkhandCMO) December 29, 2021
"So, it has been decided that if such ration card holders fill petrol in their motorcycle or scooter, we will transfer ₹25 per litre subsidy to their bank accounts. A family can get this subsidy for 10 litres of petrol every month," he added.
The changes will be implemented from January 26 next year, the notice posted by Soren further said. The announcement was made as the Soren government completed two years today. His Jharkhand Mukti Morcha (JMM) stormed to power after winning the assembly elections in 2019.
Fighting the elections in alliance with Congress and Lalu Prasad's Rashtriya Janta Dal (RJD), the JMM won a comfortable majority with 47 seats in the 81-member house. While the JMM won 30 seats, Congress and RJD secured 16 and later two MLAs of Jharkhand Vikas Morcha (JVM) joined Congress. The fifth assembly election in Jharkhand since the state was carved out of Bihar in 2000 will be held in 2024, along with Andhra Pradesh.
Concerns Emerge as Juhugaon Lake's Algae Odour Remains After 24 Lakhs Spent on Cleaning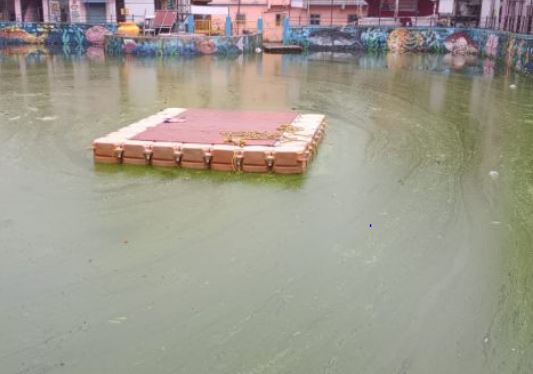 NMMC fails to eliminate Algae odour at Navi Mumbai's Juhugaon lake.
The Smell
The Municipality Spent Rs. 24 lakhs to clean & revitalise Juhugaon lake in Vashi, Navi Mumbai. But the people are still quite Unhappy since the lake continues to smell bad because of algae build up.
23 natural lakes were once present in Navi Mumbai, all of them were a part of the expansive lake Vision project that the NMMC had started. However, Concerns have been raised by the recent lakes closure in Koperkhairane Sector 19 due to pollution & algae growth. There are now just 22 lakes that are accessible to the general public, & conditions at the lake where Shree Ganesh murthi's are submerged are less than ideal due to on abundance of green algae that produces unpleasant smell. 
Similar to a situation from two years ago, the villagers fear that Sewage from the community may be Spoiling the lake. The Municipality had lately made significant efforts to clear the silt from the lake & improve its condition, but the present situation has raised doubts on the success of these efforts.
Further Shree Kiran Patil who's the Deputy Engineer from Vashi Division has assured that the lake cleaning contractor's has been requested to address the algae issue of the lake.
The Rotary Club pledges to eradicate thalassemia by the year 2026 in Navi Mumbai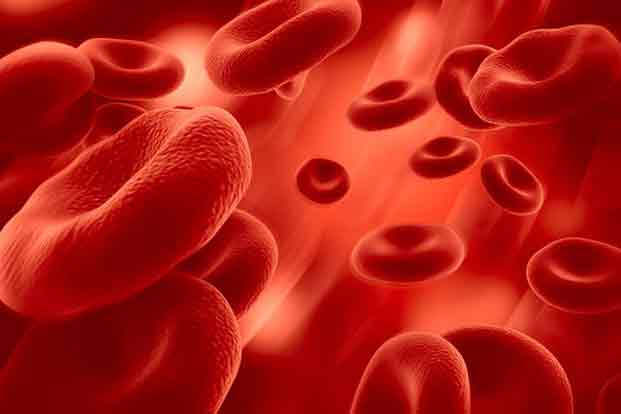 By 2026, Rotarians under the leadership of the Rotary Club of Millennium City (RCMC) have committed to eradicating thalassemia in Navi Mumbai, and a campaign has already begun with a number of institutions. End Thalassemia Now 2026 is the drive's tagline. The DY Patil Hospital in Nerul is supporting a plan to establish a thalassemia facility. Along with the hospital managed by the Navi Mumbai Municipal Corporation (NMMC) and the RCMC in Vashi since 2012, this facility is an addition. More than 50 children with thalassemia are receiving care at the RCMC as part of the "End Thalassemia Now 2026" initiative. With the addition of the new facility, the club will be able to meet the needs of more than 100 of these kids.
By August 15, the new facility with DY Patil Hospital is expected to open. According to a Rotarian, RCMC and other Rotary clubs in Navi Mumbai are working to eradicate thalassemia through the "End Thalassemia Now" project. Rotarian Diwakar Kallianpur, who assumed leadership of the RCMC club for 2023–24, proposed the initiative, which Rotarian Jitendra Jadhwani, the project's chair, endorsed. "RCMC has been developed and put into action with the goal of eliminating thalassemia within the next three years, according to three basic goals: care, awareness, and prevention. It is a plague that can be avoided and handled, so long as all significant social actors band together to forward the project, according to Kallianpur.
"Thalassemia is painful to manage, but there is a bright side to this condition," said Jadhwani. As long as people in the community are informed, it can be fully avoided. Major and mild forms of thalassemia exist. People with small variations lead nearly typical lives, although they must exercise caution when choosing a spouse. They ought to abstain from getting married to a minor with thalassemia. Due to the possibility that the infant may have significant thalassemia, this might cause problems at birth. A hereditary condition called thalassaemia can have an effect on a newborn. Such children need blood transfusions for the rest of their lives.
The youngster must take lifetime iron-removal medications as a result of these ongoing monthly transfusions. The difficulties associated with thalassemia in children are many, and they also run the risk of essential organ failure, including as heart and kidney failure. Thalassemia is a characteristic that affects 2% of people worldwide.
Prime Minister Narendra Modi's bold move was praised by CM Eknath Shinde and MLA Manda Mhatre
Maharashtra's honorable Chief Minister Shree Eknath Shinde & Belapur BJP MLA Shreemati Manda Mhatre welcomed Prime Minister Shree Narendra Modi's decision of introducing the Nari Shakti Vandan Bill.
The Bold Decision
On Thursday, September 21, 2023, the Rajya Sabha unanimously approved the Nari Shakti Vandan Bill, granting women 33% reservation. This decision was warmly welcomed by the Chief Minister Shree Eknath Shinde, who expressed it as a proud moment for women that will go, down in the country's history books in "golden letters."
Shreemati Vrushali Srikanth Shinde, daughter- in-law of Chief Minister Shree Eknath Shinde, Shiv Sena Spokesperson Shreemati Sheetal Mhatre, Thane District Mahila Aghadi Sanghatika's Shreemati Meenakshi Shinde & more than 100 women officials of Shivsena from Mumbai, Thane & Navi Mumbai were also all present for the event.
Women's are taking amazing strides in variety of sectors, & this law will give them a chance to lead in the political sphere, said Chief Minister Shree Eknath Shinde. He emphasised that this decision is a turning point for the country, crediting its success to PM Modi's creative & Courageous decision making skills. further he thanked & Congratulated Prime Minister Shree Narendra Modi on the bills approval. Speaking on the matter Shreemati Manda Mhatre said, "We all Consider India's Prime Minister Shree Narendra Modi as a World leader. The entire world watches him with great respect. And it is indeed true that the entire country says there's no one like him in this era. Our honourable Prime Minister also has an insight that the country cannot achieve progress without the happiness & prosperity of its women. Therefore, on behalf of all the women of Maharashtra, we extend our sincere appreciation & compliments for PM Modi."