Industrialisation can change the future of Bihar, Says Shailendra Pratap Singh, A politician, and Businessman.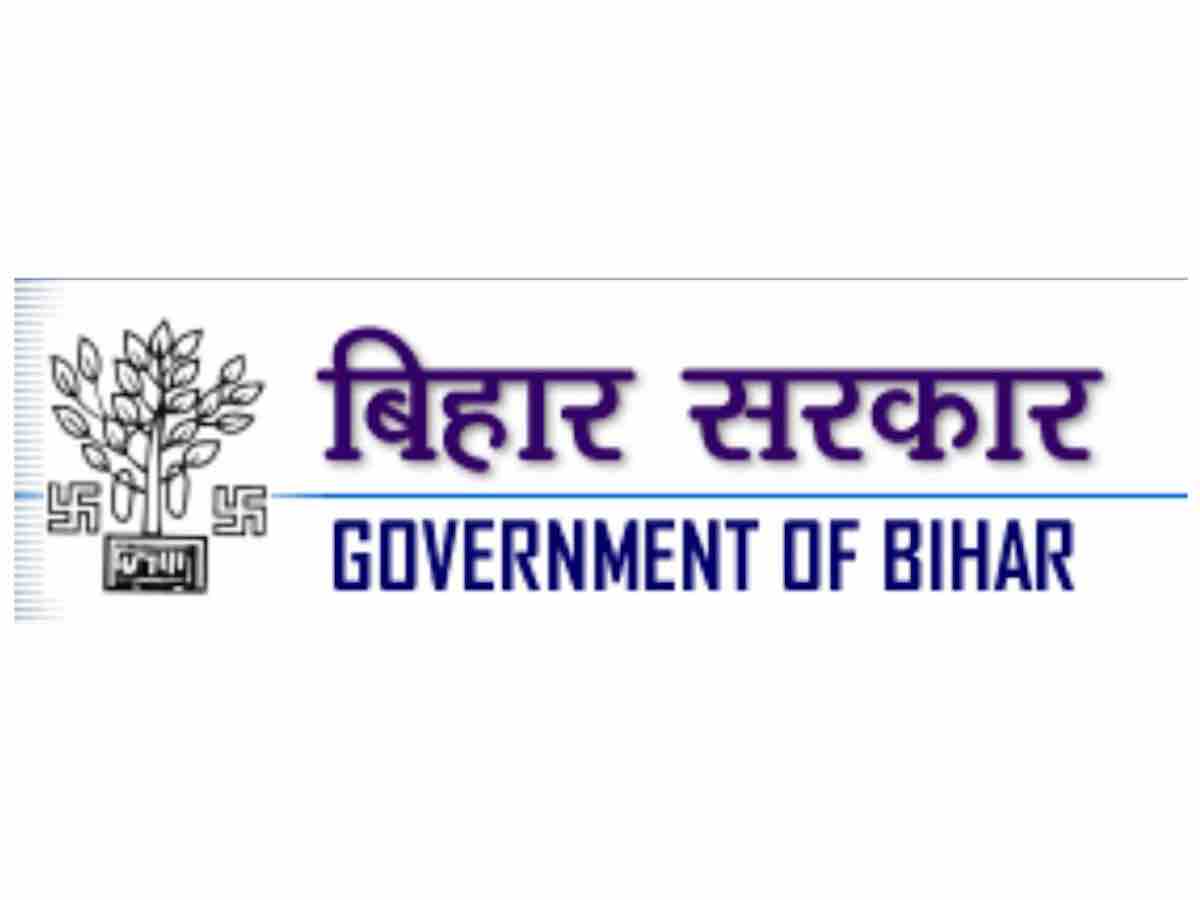 A politician and businessman from Bihar Sri Shailendra Pratap Singh have given his ideas on Bihar's development. According to him, Bihar must set up a migration commission to manage workers who migrate to other states for work. The current Covid-19 outbreak has highlighted the miseries of migrant workers, hundreds of whom had to walk to their native places from their place of work due to lack of resources amid lockdown. Bihar received some 7 lakhs migrants. So the government must create opportunities for these workers so that their energy and skills can be channelized for the progress of Bihar. These workers must also be provided with training, social security, employment, and loan facilities.
Another major concern is the problem of brain drain in Bihar. There is no dearth of talent in the state.  In fact, at present largest number of civil servants are produced from Bihar and also many Bihari professionals and students are seen across the country and even in other countries like Canada, Dubai, Malaysia, etc. excelling in their fields. But why not providing them the platform in their own state to showcase their talent and achieve success instead of migrating to other states. Such steps must be taken by the government so as from the minds of young talents the sense of insecurity and skepticism is replaced by the world of opportunities and achievements. The youth of the state must be provided with the new opportunities to begin their own new ventures and startups rather than switching to other cities. Bihar has suffered a lot due to brain drain in the search of employment and good quality of education but it should no longer exist. And to achieve this goal economic growth in the state of Bihar is of prime importance.
For the development of Bihar in its true sense, it is important to recognize the immense economic challenges that are faced by the state. Bihar is overwhelmingly rural (about 90%) and greatly dependent on agriculture. It is one of the strongest agricultural states in India with about 77% of its population engaged in this sector. Major crops grown in Bihar are rice, gram, wheat, sugarcane, potato, mangoes, and other fruits and vegetables. However, the major industry of Bihar,  the agricultural industry is plagued with a number of constraints and problems. Despite having the most fertile land in India why Bihar has to face the following challenges.
Items worth crores looted from jewellery shop in Patna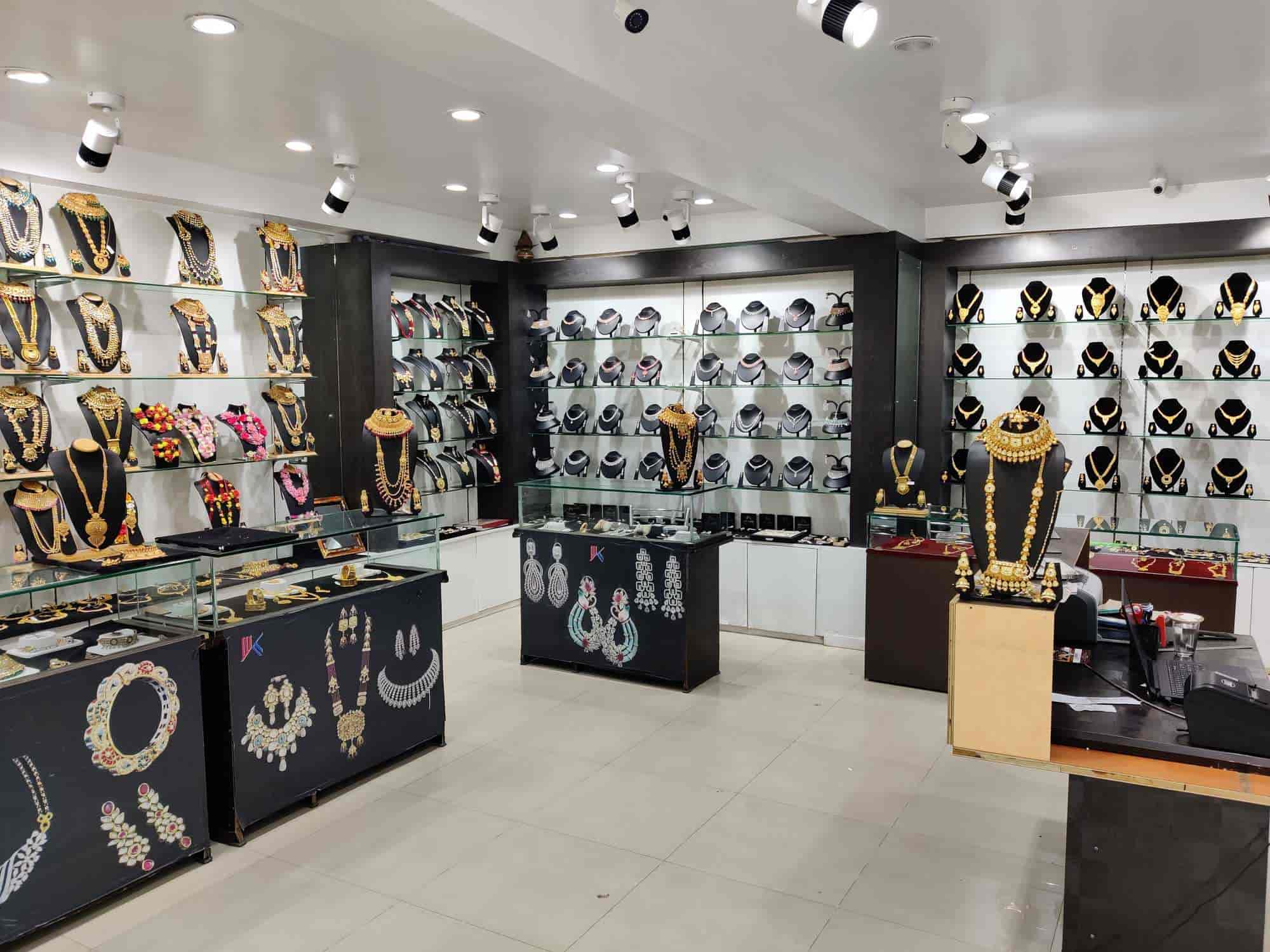 Four armed robbers looted a jewellry shop in the busy Bakerganj area of Patna on Friday afternoon and decamped with items worth crores of rupees, police said, adding that the shopkeepers were able to nab one of them, who was being questioned at the local police station.
This is the second such incident in Patna since Wednesday when a jeweller was shot by criminals in the Rajiv Nagar area in a robbery attempt. A shopkeeper was shot and injured by armed criminals in broad daylight last Wednesday in Rajeev Nagar locality here.
Bakerganj, which is in close vicinity of Gandhi Maidan police station and offices of senior police officers, is a hub of jewellery stores. Agitated over the incident, angry shopkeepers downed shutters and protested on the streets.
"The armed robbers came on four motorcycles. They threatened the son of shop owner Sanjiv Kumar and looted the entire jewellery," said Bakerganj Jewellery Shopkeepers' Association president Vinod Kumar.
He said the robbers also snatched away everyone's mobile phones. "One of them was caught by the local people. The remaining three fled towards Gandhi Maidan on their bikes," he said, adding that the police took him to Gandhi Maidan police station for questioning.
The shopkeepers said they had informed the Patna District Magistrate Chandrasekhar Singh and Senior Superintendent of Police Manavjeet Singh Dhillon that their complaints were not taken seriously by local police officials.
Man who took 11 Covid vaccine shots booked for cheating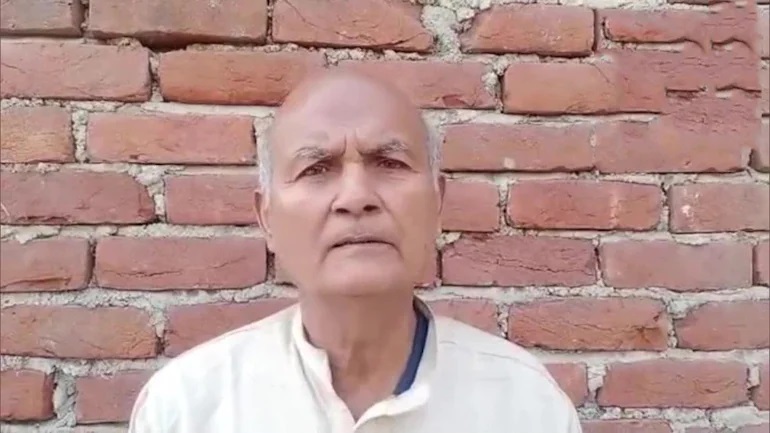 The man from Bihar, who took the Covid-19 vaccine 11 times in the last year, is all set to be arrested. On the basis of a complaint filed by district medical officer Dr Vinay Krishna Prasad, an FIR was registered against Brahmadev Mandal, a resident of Madhepura district of Bihar, at Puraini police station.
He was booked under sections 188 (disobedience to order duly promulgated by public servant), 419 (cheating by personation), and 420 (cheating) of the India Penal Code, all of which are non-bailable sections.
However, citing his old age, Brahmdev Mandal is likely to get bail after being arrested. The elderly man made news earlier this week when health workers caught him after he was attempting to take the Covid vaccine jab for the twelfth time.
After Brahmadev Mandal was caught, preliminary investigation and a confession made by him disclosed that he had taken the shot 11 times using his Aadhar card or voter identity card.
He claimed that after getting vaccinated 11 times, he got rid of some serious diseases that he was suffering from. Brahmadev Mandal is a retired government employee from the postal department and the manner in which he has taken the Covid-19 vaccine 11 times in the past year has also exposed the negligence of the health department.
At least 7 died and many injured after boiler explosion in Muzaffarpur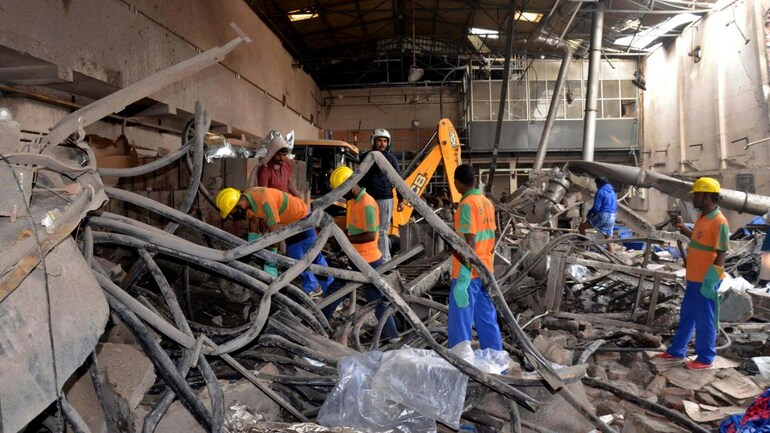 At least seven people died and many others injured after a boiler exploded in a noodle-making factory in Bihar's Muzaffarpur. The factory is located in Muzaffarpur's Bela Industrial Area, Phase-II. The blast was loud enough to be heard 5 km away.
Muzaffarpur District Magistrate (DM) Pranav Kumar said that seven people were killed and five others were injured after a boiler at a noodle-making factory exploded.
The explosion was so severe that the terraces of the adjoining factories in the area were also damaged. Locals immediately gathered at the spot and there was panic in the factory when the explosion occurred. Many people are feared to be trapped inside the factory.
Police officials and SSP Jayant Kant launched a rescue operation. Fire personnel and police officers are removing the debris and a rescue operation is underway.
Bihar minister Ramsurat Rai told reporters that a high-level probe will be conducted and those found guilty will face action. "We need to find out why the factory was operational on a Sunday. A government certificate was given for the operation of the boiler in May," the minister added.