Oil Mafias are one of the biggest damage to our economy and threat to our nation's security. Gov needs a serious attention towards it.
Organised crime is a category of local, national or transnational groupings of highly centralised enterprises run by criminals. In India, organised criminal activities include extortion, contract killing, drug trafficking, money laundering and hawala, illegal immigration, trading of illicit arms, gambling, terrorism, prostitution and smuggling.The key organised crime activity is the supply of illegal goods and services to countless numbers of consumers.
One such internal planned crime that is deepening its roots in the North-Eastern states of India (West Bengal, Assam, Arunachal Pradesh and others) is rampant smuggling of diesel and lubricants. Diesel is being smuggled from nearby states by road. Then it is illegally dumped in oil tankers and sold to petrol pump owners and other industrial units at very low rates. Lubricants are also illegally bought and then sold at lower prices to big industrial houses, bulk transports and farmers, and others.
According to sources, the people connected with oil mafia purchase petrol pumps either on their names or on names of their family members or associates, and easily run their huge syndicate of illegal diesel and lubricants.
Oil mafia makes enormous amount of money through these illicit trades. The money thus accumulated, is used in hawala, leading to money laundering and terrorist and militant financing. It is to be noted here that hawala is very much prevalent in India and hawala transactions are being used to fund terrorist activities in India and many other parts of the world.
This fuel smuggling is growing rapidly because of the incompetency of existing procedures in collecting adequate evidence to bring criminal charges against such organised criminal syndicates. Hence, they easily escape from the hands of police and no legal actions are taken against them.
Drishti Bharat believes that it is its prime duty to alert the national investigation agencies about such illicit trades being carried out in North eastern states of India. These trades not only negatively affect the country's economy but also have detrimental effects on the citizens of the country. Such criminals must be arrested, putting end to these illegitimate and unlawful businesses.
No mosque vandalised, no rape or death in Tripura, social media reports fake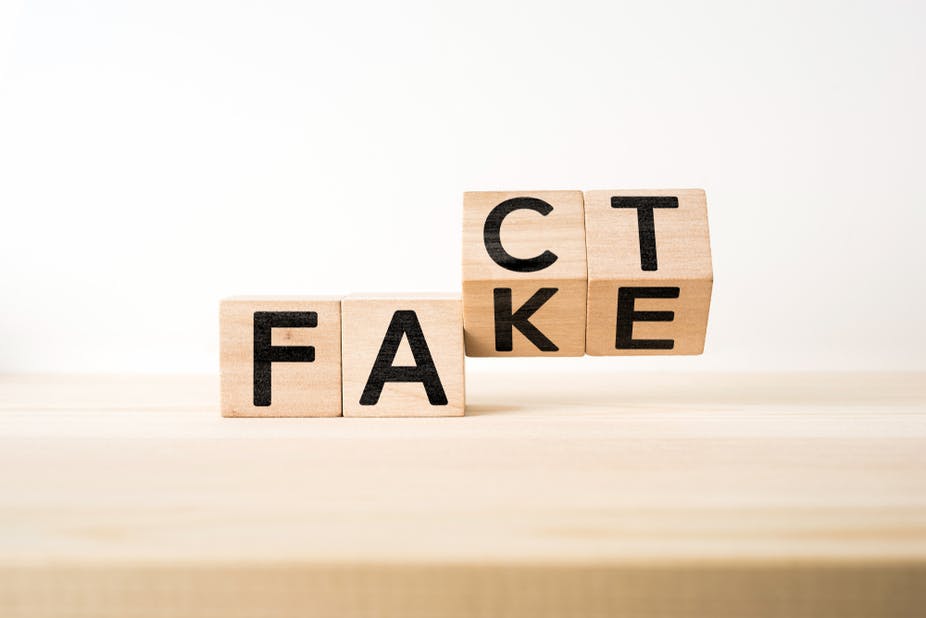 In a strongly-worded statement, the Ministry of Home Affairs (MHA) said there is no reported case of damage to the structure of any mosque in Tripura in the recent past and that people should maintain calm and should not be misguided by such fake reports.
"There have been news reports that have been circulating that a mosque in Kakraban area of Gomati district in Tripura has been damaged and vandalised. These news reports are fake and are a complete misrepresentation of facts," it said.
The home ministry said the mosque in the Dargabazar area of Kakraban has not been damaged and the Tripura Police in the Gomati district is working to maintain peace and tranquillity.
The home ministry said that in Maharashtra, there have been reports of violence and unsavoury statements that are aimed at disturbing peace and harmony based on fake news regarding Tripura. "This is very concerning and it is urged that peace is maintained at all costs," it said.
The home ministry made it clear that there is no reported case of damage to the structure of any mosque in Tripura in the recent past. "There is no report of simple or grievous injury or rape or death of any person in these incidents as alleged in some social media posts," it said.
There has been violence in some parts of Maharashtra following rallies taken out by Muslim organisations on Friday to protest against incidents in Tripura. In Amravati, over 8,000 people had gathered outside the district collector's office on Friday to submit a memorandum demanding that atrocities against the minority community in Tripura be stopped.
Violence was reported in Amravati, Nanded, Malegaon, Washim and Yavatmal. Police have so far arrested 20 people and detained four others by registering 20 FIRs under various charges, including rioting, in connection with Friday's incidents.
Farmer's protest turns into a caste rally as Rakesh Tikait incites more people to join at Ghazipur.
Three days after the Delhi protest, protestors disguised as farmers unleashed mayhem on the street of New Delhi, tension continues to rise as Rakesh Tikait and brother Naresh Tikait continues to instigate the farmers to join the Ghazipur border protest.
The support for the farmers continues with most of the organization. The Modi government had acted swiftly to register cases against the farmer leaders and give warnings to the remaining protesters and ask them to move from the area.
On Thursday UP government also gave an ultimatum to all the protestors to leave the protest site and move their homes by Thursday midnight and the responsibility was given to the police force to make sure that the slate is clean. As of now, the Ghazipur border has a huge police deployment.
Tikait then said we will not move anywhere, we will call more people to join us. He even cried on national television and even slapped a protestor. He also said we will not surrender till the police and supreme court will not investigate the 26 January violence in Delhi.
The protest against the farm law has now turned in the direction of caste discrimination. Where farmers leader Rakesh Tikait is now instigating the people from Western UPto reach the Ghazipur border to support his protest. Many of the people gathered there in front of the Rakesh Tikait UP house and started chanting in his support.
Naresh Tikait who is the head of BKU who earlier had agreed on the clearance of the Ghazipur border has now announced a Mahapanchayat in Muzaffarnagar to decide the future course of action.
The Rashtriya Jat Mahasangh has also now reached the Ghazipur border. It's a fight against our farmer's death. By morning thousands of the farmers will be here, Jat leader said.
In Haryana, Jat leaders have blocked the Jind Chandigarh road in protest. So the Delhi police have registered a case against 30 farmers and Rakesh Tikait, Yogendra Yadav, and Darshan Pal have also been in the FIR for instigating the crowd to protest on 26 January.
First arrest under the new law: Sohail becomes 'Sunny' to harass 22-year-old in Madhya Pradesh.
A case of jihad grooming has come up in Madhya Pradesh. Under the new law of freedom of religion ordinance 2020 A man get arrested named Sohail Mansuri Alias(Sunny)  has been arrested by Madhya Pradesh police to sexually harass a 22 years woman for four years from Birwani.
As the man, Sohail was already married and was the father of a child. He kept his real identity a secret, as his identity got revealed he forced the girl to change her religion for marriage.
Mansuri has been charged under many sections like 376(rape), 506(a criminal offense), 323(voluntarily causing hurt), and 294(obscene act) of the Indian penal code and freedom of religion ordinance 2020.
Sohail met the women four years back at a wedding
The girl mentioned in her complaint,  that Sohail met her four years back at a wedding in Palsud town of Biryani district. He was working as a driver but also use to play music at parties and events.
In-charge officer of Birwani station, Rajesh Yadav mentioned that Sohail had introduced himself as Sunny and belong to the victim's community, they shared their numbers very soon and came into a relationship. Sohail established physical relation with the girl.
Forced to change the religion
The victim said, that Sohail told him about his real identity and then started to pressurize her to change her religion, when she denied doing so he started beating her. Rajesh also mentioned that after the victim started collecting more data about her past and present and was shocked to know about his marriage and child.
After Sohail was arrested by police they transferred the case to the Palsud police as the crime region was Palsud.
The new law of freedom in Madhya Pradesh.
On January 10 Madhya Pradesh launched the new freedom of religion ordinance 2020, it is an offense against any force full attempt for converting the religion for the sake of marriage, as it a non-bailable charge and may cause 2-5 years jail or a fine. Sohail was the first person to be arrested under this ordinance in the state.